Business Blog
Added the following companies: Itunes, Petsmart, Books in Motion Audiobooks, and Wine.com
Books in Motion sounds really cool. You can download audio books on your IPod, as well as, order them on CD.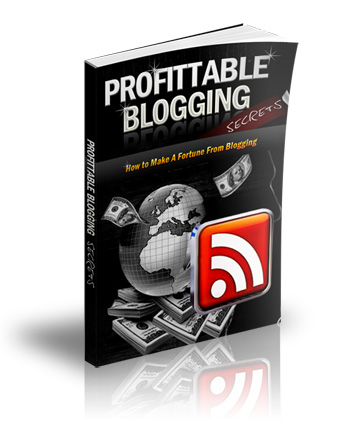 I finally finished my first how to video on How to Use IFrames in WordPress, however wish I would have saved it it wide screen format.  Probably will do that on my next video.  I learned quite a bit and next time it should go so much faster.  Some things take so long to do, even today, although I was running behind, still I spent a lot of time on trying to get something as simple as an anchor to work in WordPress, since the editor doesn't come with them pre-done.  Yes, I know you can HTML them in, but who wants to do that every time.  Of course I used some short cuts, but in-the-end that is what I have to do. However it took hours to discover this.
Personal Blog
So, Valentine's Day came and went.  I hope it was a wonderful day for many of you as this is a day to be cerebrated with romantic exuberance and joyful happiness, for it signifies one of the strongest bonds in the universe, the bond of love.
Well guys, this day has come to end.  Time to finish a few things, take a nice hot shower, make some quesadillas, wash'em down with some Lone Star Beer, and continue watching 24: Season 8
See ya tomorrow,
JD