Total Sleep Time: 1hr 42m
3am – 14min
I started about an hour late as I was messing with twitterfeed.  Anyway, I am a little tired right now.  I feel like I haven't gotten much sleep.  It always starts about now the feeling of me needing sleep.
7am – 16min
Well, I made it through the worst part, but now I am really tired.  If I do not fully wake up soon, I will try another nap.  So, I still haven't cleared this time frame, because of my current state of tiredness.
11am – 18 min
I went right to sleep and slept until the timer went off.  I am making all my times, but I am tired upon waking.  It is taking me a while to get going after I wake.
3pm – 18 min
Work-Out: Heavy Weights – Arms & Took a walk

I was surprised that my strength is still increasing even in this near sleep deprivation state.  However, on my way home, I started to dream, which is not a good thing while you are driving.  At one time, I thought a truck pulled out in front of me, when it was parked.  I saw it take off and then in a instant if popped back to its original position.  I made it home safely as that "dream" got my Adrenalin flowing.  When 3pm came around, I feel right to sleep.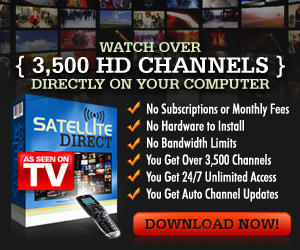 7pm – 18 min
Again, I went right to sleep.  I woke up with 5 minutes left, but went right back to sleep.  Still filling tired, like I haven't gotten enough sleep.
11pm – 18 min
Meals:
Artesian Water
Cottage Cheese with added Flax Seed Oil, pro-biotic coconut milk, honey, and organic trail mix
A tostada shell topped with cheddar cheese and spices
I started to add what foods I consume, but I am not sure I will keep it up.  Not only is it time consuming but it might make the whole process not much fun.  Of course the more data the better from an experimental, scientific approach, but hmm… I don't know, I will try.
Anyway, I went right to sleep again.  Without that "accidental" longer nap at some point during the day, I seem to crave the naps and my body will start winding down every time a time slot is coming up.
Thus ends day 21 of The Polyphasic Sleep Project.
Sleep Well,
JD