Business Blog
I continued to update the March Madness section of the site.  I added the following still under construction page:
I watch a webinar on Wealthy Affiliates tonight. It was a little interesting, but I just think they cost a little too much. I believe their monthly rate is around $97.
I started a new Polyphasic Sleep Schedule called the JDMan

It is a hybrid between the Uberman and the many Everyman variations.  Hopefully I will make my goal of under 3 hours a day of sleep for a month.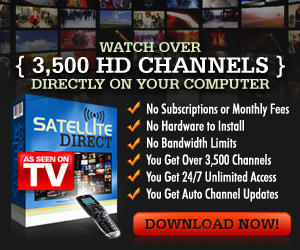 Personal Blog
Watching Dirty, Sexy, Money and the series is still going strong for me.  It is good enough to keep me watching for now.
I went to the gym, but didn't have the gumption to get out of the truck.  So, I drove off to the trail and took and nice walk under the sun.
A ton of movies and tv series came out on Netflix today.  Out of the multitude released, I went ahead and added the following to my Instant Watch queue:
Well guys, time for a shower and a nice cold beer, oh, and to do some laundry

G'night and have a wonderful day or night.
Life is too short not to live long,
JD