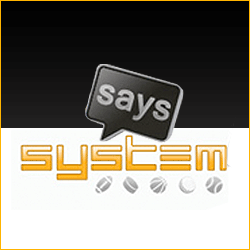 This question of which is a better Sports Betting bonus: cash or free play is a very common question and is something you should nail down before you start hunting for that bonus which will help you with your Return on Investment (ROI).  The simple answer is if both are the same amount then cash is king.
However, let's break this down a little more.  In my article:  How to Effectively Use a Sports Betting Free Play Bonus I demonstrate that a free play is worth about 50%-58% percent of the value of a cash bonus.  So, naturally if one place is offering a 50% cash bonus and another is offering a 100% Free Play bonus, I would take the free play, since I would be guaranteed at the least to make 50% cash from that bonus.
This may have been an easy solution or answer but I know if you are asking the question, then you have been struggling with this for a while.  At the top I put in the Bet Online link because they match anyone's listed bonus, but keep in mind it is a Free Play bonus.  So, if someone is offering a 75% cash bonus, they would match it with a 75% free play bonus.
Well guys, if ya have any more questions fill free to ask and remember, play smart,
JD